Back to 26BMX.com SE Racing OM Flyer 1996-1999 Threadless - SE Perfection, the culmination of 20 years of refinements made to the OM Flyer, AND Made in the USA

This is a beautiful NOS OM and LG that was a 98'99 that I got from J.F. He got it from Alan's bikes in England NOS. I built it as a DO ANYTHING OM!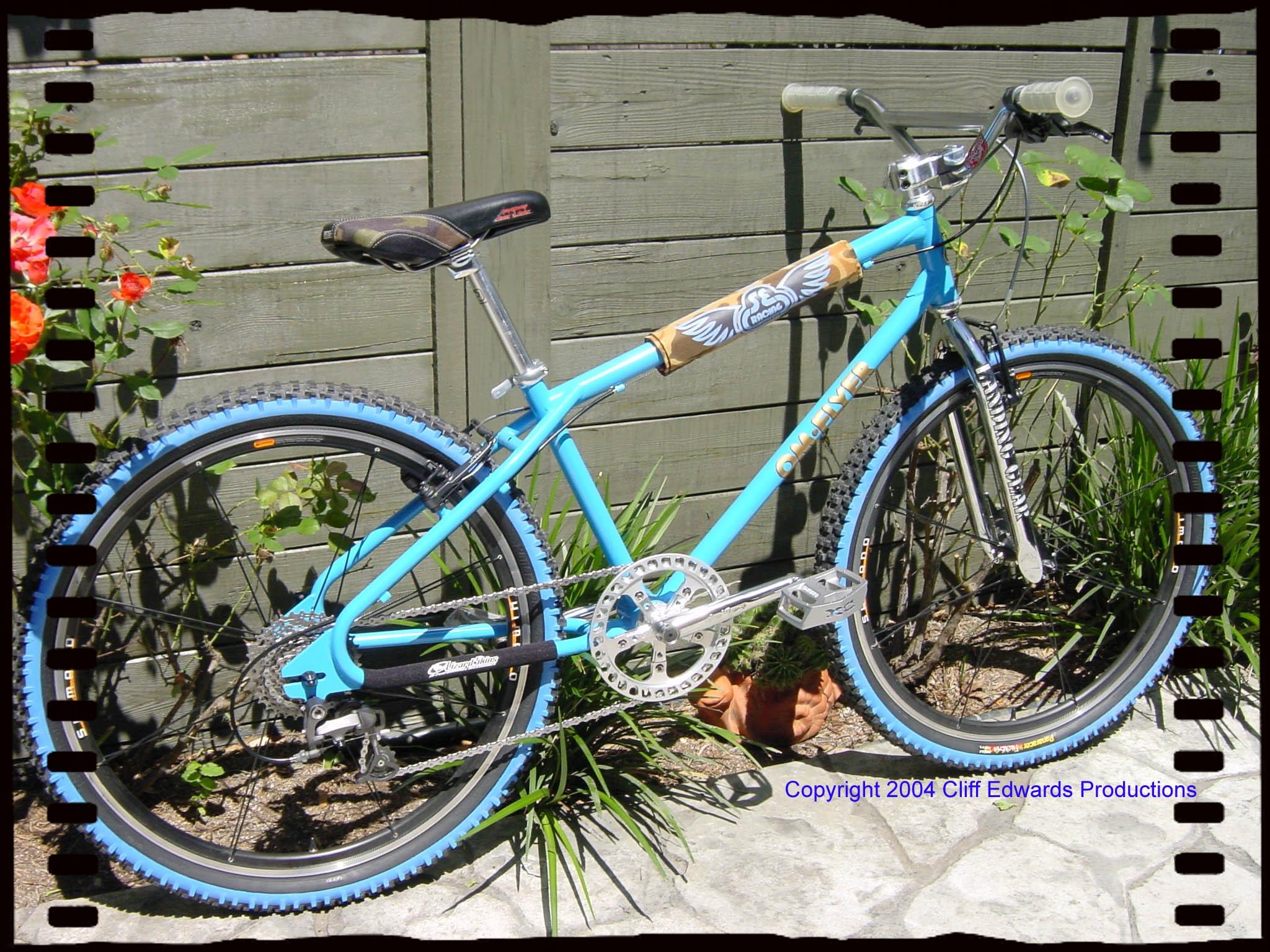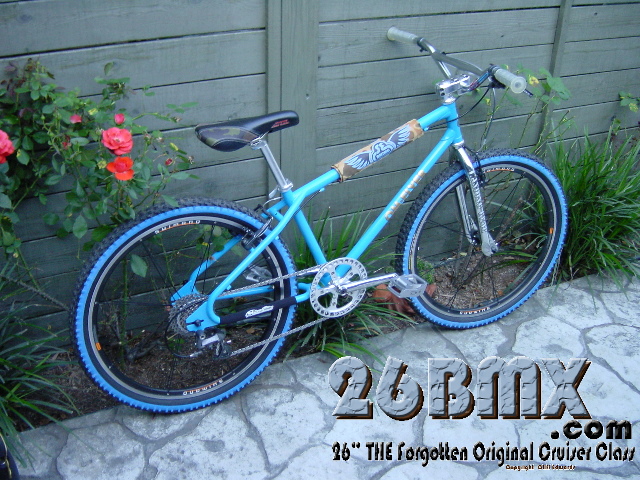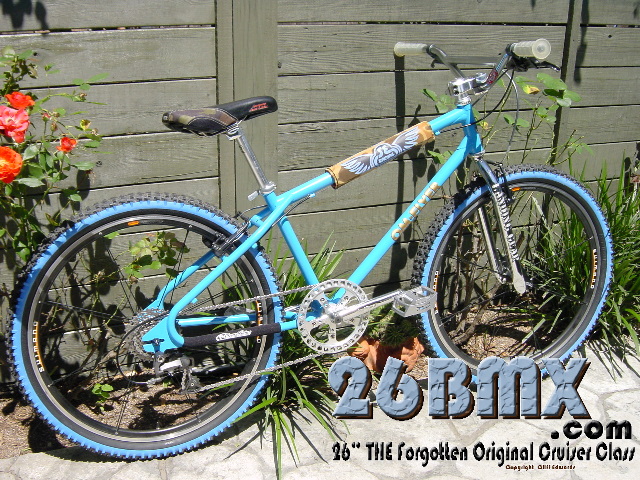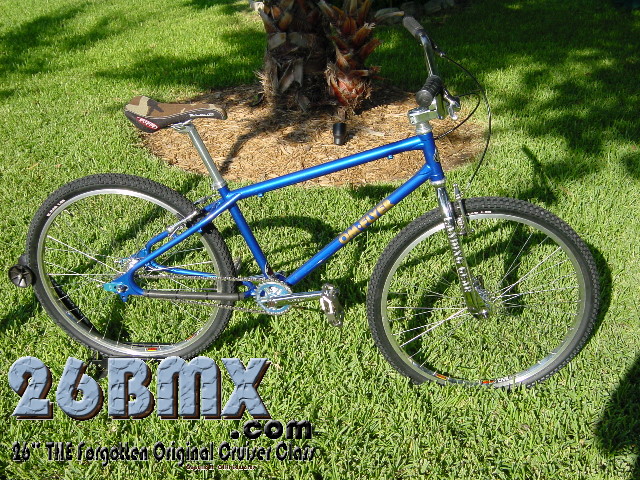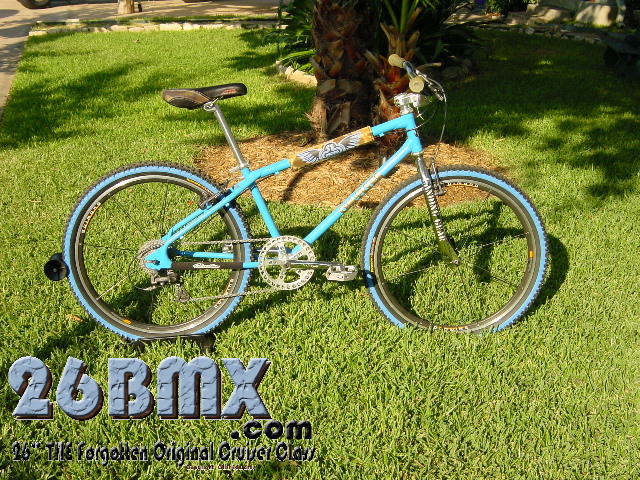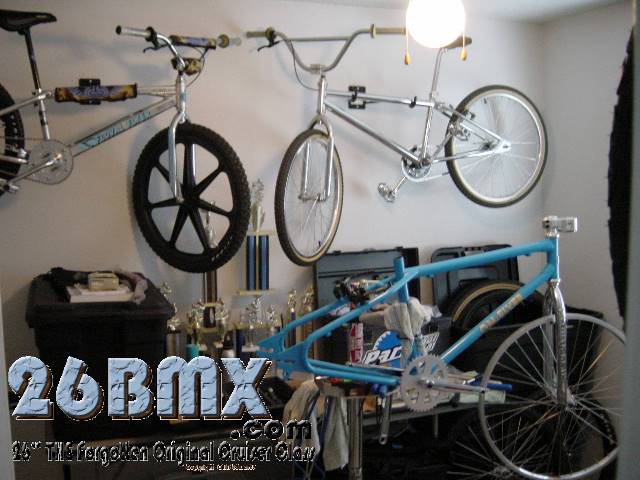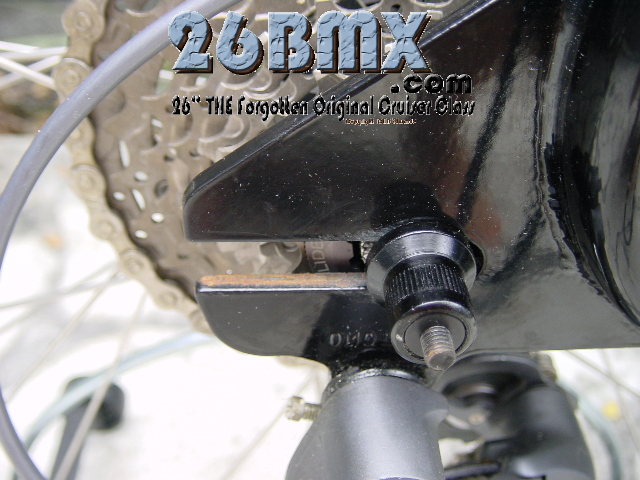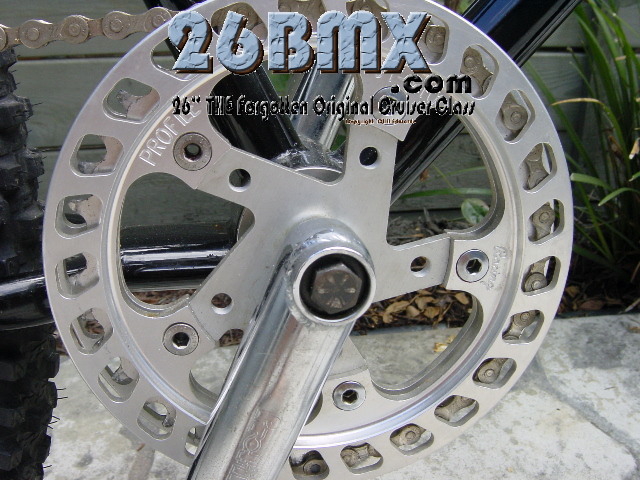 A bike I owned in 2004 from SE's Mike Devitt. This was a Interbike display bike, and built with Profile and Shimano XTR components to make it a Downhill type machine. Notice the Magura Hydraulic V Brakes and Profile Rock Ring and Billet Stem, and suspension fork rather than Landing Gear.
Back to 26BMX.com