Back to 26BMX.com Firemans Texas Cruzer Race - Was first conceived, welded and produced in Austin, Texas by Greg Mundy and friends like Rob in 1998. There were two versions a race and a traditional. The race was the second produced and modeled after the then not-in-production SE OM Flyer, which was tweaked by Greg and Mike Devitt and featured a shortend rear triangle. The were welded by Sal at Factory Alliant in California. Alliant was Mike Devitt, Gary Turner, and Sal Correa. The traditional was the original and modeled after the long gone Mongoose Kos Cruzer and manufactured in Florida by Fabweld. Greg is one hell of a nice guy and has a excellent microbrew the Firemans No. 4 Ale. Alliant is gone. They are being still made to Greg's specs by none other than the SE 20yr vet Legendary Master Welder Sal to this day. There is not a better 26" being made for todays BMX Racing! I have raced one since 2003! Out of all the 26" Cruisers for today's BMX racing the FM is HANDS DOWN The BEST! I have owned and tried them all. There are some video's of the FM in action on the website. My FM was ridden to 1st Place by BB riding for 26BMX.com at the 26" OM Classic Race at CCBMX in 2005, while I was in a cast. There is a video of the Main Event on the site! Felecia aka GirlCruiser is the one riding the OM Quad! There were two racks of 26"ers there that day!!! Designed by Greg made by Sal! Close seconds are my 26" OM Quad and OM Ripper also made by Sal. The shortened rear triangle is the difference! Better geometry than the other New School 26"ers on the market. No flex. They are light for being bulletproof. The Firemans Texas Cruzer No. 4 Ale is a Kick Arse Beer it's only available on tap right now at a few cool restaruants and bars. Greg usually brings a Keg to the Cruiser shows. Can't wait for it to be in a bottle!!! Greg is one heck of a nice guy! I have the Interview with Firemans Texas Cruzer video from the ChainGuide that is under the Streaming Video Section on the left Menu. Check out Firemans Texas Cruzer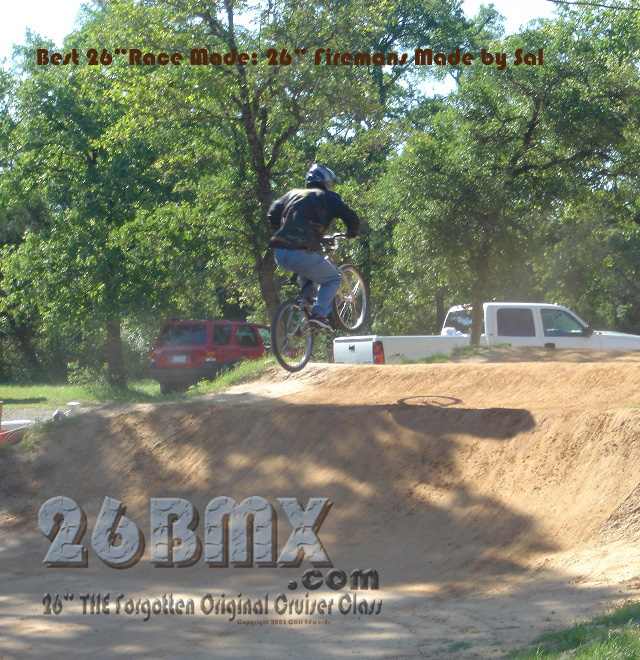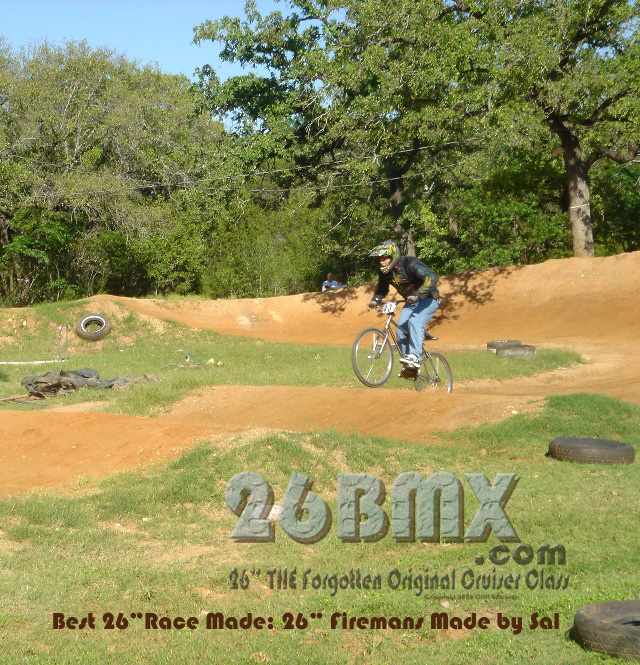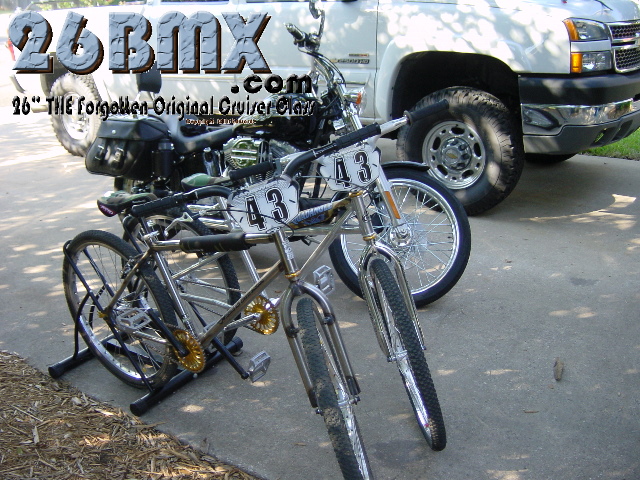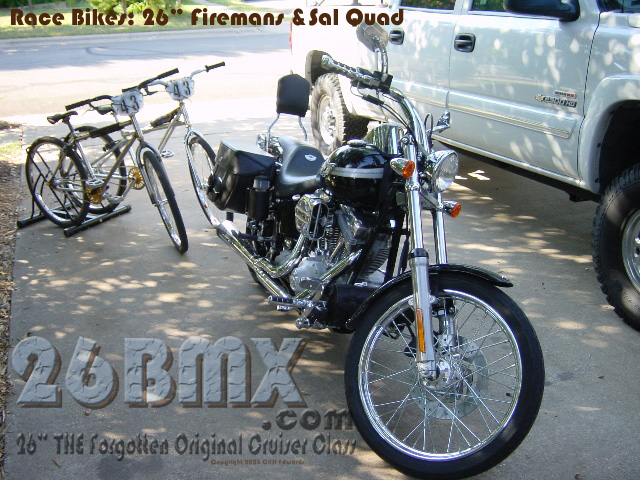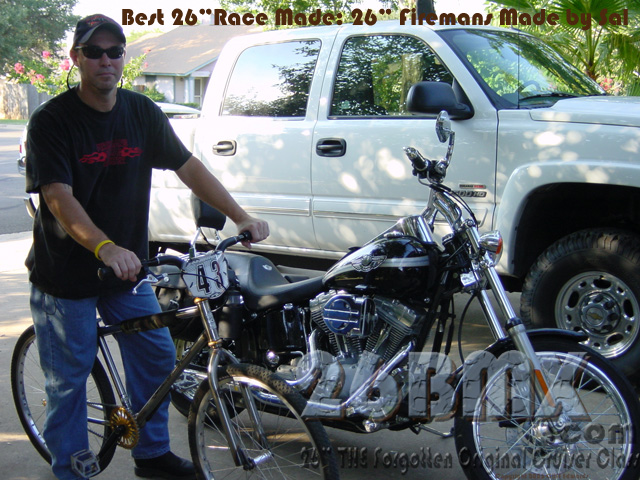 This is one of (2) Real Ale Brewery Bikes. The other is a complete owned by FM, himself.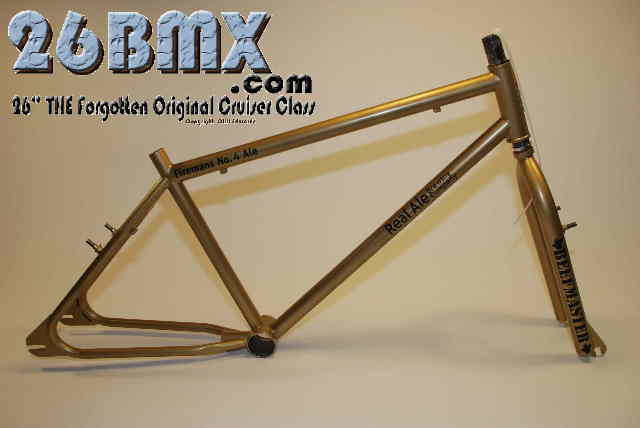 Incarnations of my Firemans Race Bike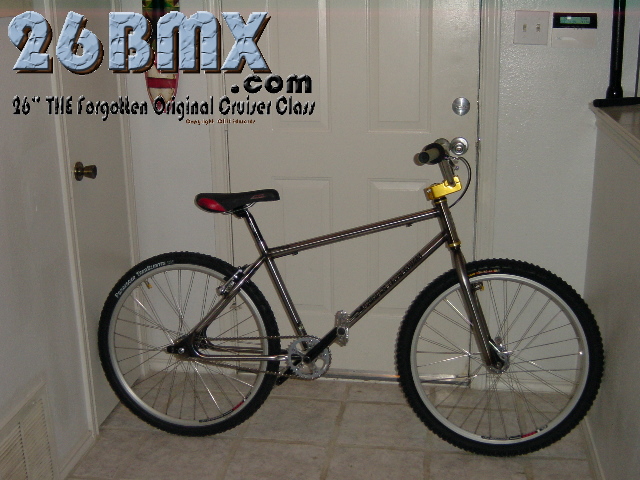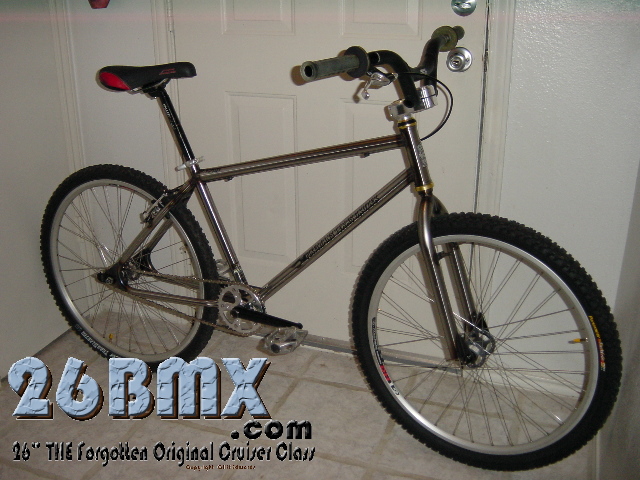 Some Vintage Firemans Shop Pics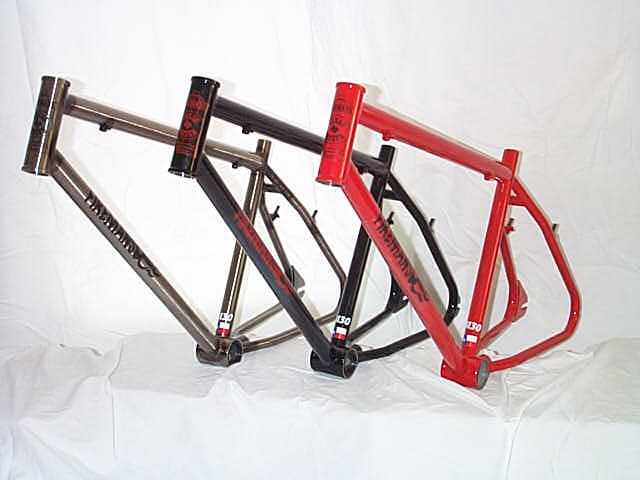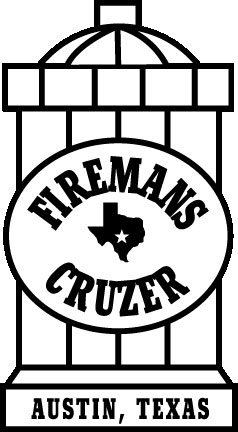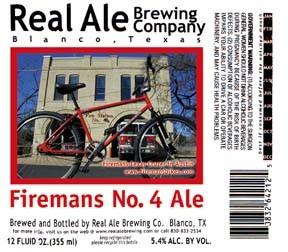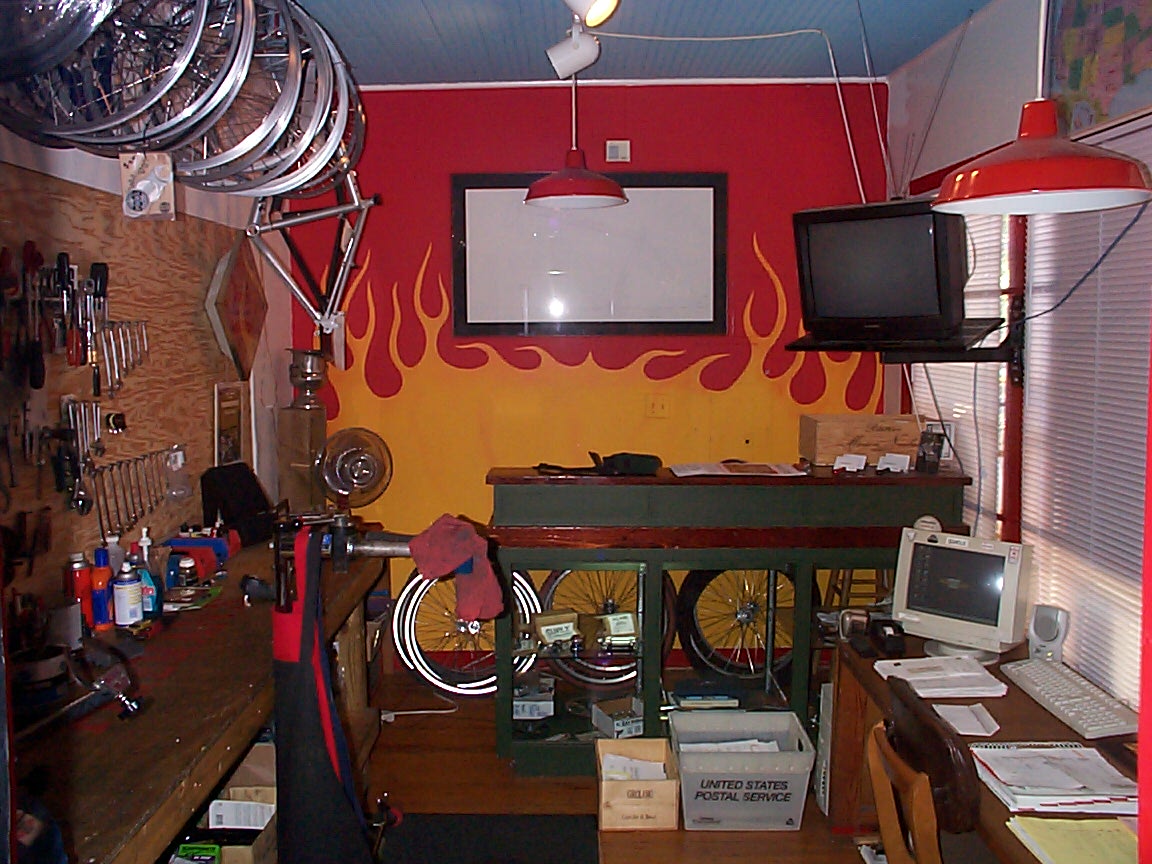 I will be adding Firemans Beer information and schwag when time permits...
Back to 26BMX.com